Everything is ready on Foro Italico's 11 courts for the 68th "Internazionali BNL d'Italia 2011", which this year envisages a few new major innovations.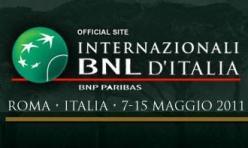 First of all, the tournament is starting two weeks later than last year so that it will be played from May 7th to 15th. Unlike the previous year when the men's and women's matches were held over two separate weeks, this time round the two competitions will be both played over the same 9 days.
In addition, starting 2011 play will also take place on No. 1 Court in the Nicola Pietrangeli Stadium as well as on Centre Court which, in the opinion of players and staff alike, is judged to offer spectators the best view of play in the world..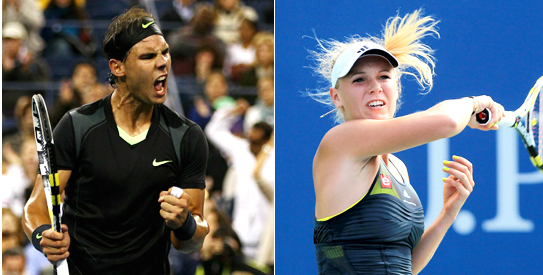 INFO
7th – 15th May 2011
Centrale del Tennis
Address: Viale dei Gladiatori
Ticket Office: Villetta Ruggeri
Via dei Gladiatori, 10
00194 Roma
No Comments
RSS feed for comments on this post.
---